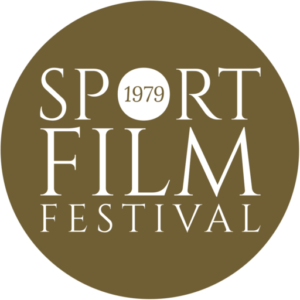 This is the Sport Film Festival.
The oldest festival about sport films, is near to the 39th edition. More films, more sports, more awards.
39th edition
Hello, all the films have been selected, The festival will take place in Palermo from 10 to 16 December 2018, for all information visit www.sportfilmfestival.org. We are in the second phase for the selection of the 44 productions that will receive the nominations on almost 400 selected films of about 1,700 received, the next communication of the organization (which will arrive by November 1), will be sent only to the 44 selected films. As for the festival logo, all the selected films are allowed to publish it, there are no certificates but only prizes and a Gold Paladin for the 44 nominated films.