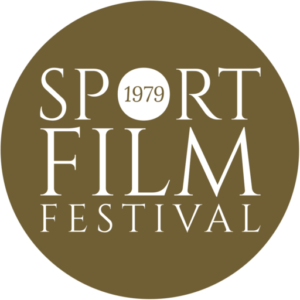 This is the Sport Film Festival.
The oldest festival about sport films, is near to the 39th edition. More films, more sports, more awards.
39th edition
For the 2018 editions, will be more international. In July, we just received more than 1.600 different films from all over the world. The most active countries are USA and India, both with 46 submitted films. Italy, Sport Film Festival motherland, have 32 interesting film in competition and more than 100 films are from European Community.
More than 38 different languages, to a real cultural exchange between different traditions and different way to communicate. An important event where sports meet cinema and together meet tourism and audience.
We're eager to receive more films: there is time until July 15th and only after September 30th the best producers and directors will receive the notification about film selection. Therefor, compile the form, submit your film and start your adventure in the Sport Film Festival!
Official Communication:
The organization will announce the films that have been selected for the next step by September 30th. The next step (nomination assignment), will be announced by October 15th. Informazioni & Contatti: production@sportfilmfestival.it